You'll love our simple ordering process
Best Sellers
Not sure which box to choose? Why don't you have a look at one of our best sellers. These boxes are flying out of our kitchen quicker than you can press, add to cart.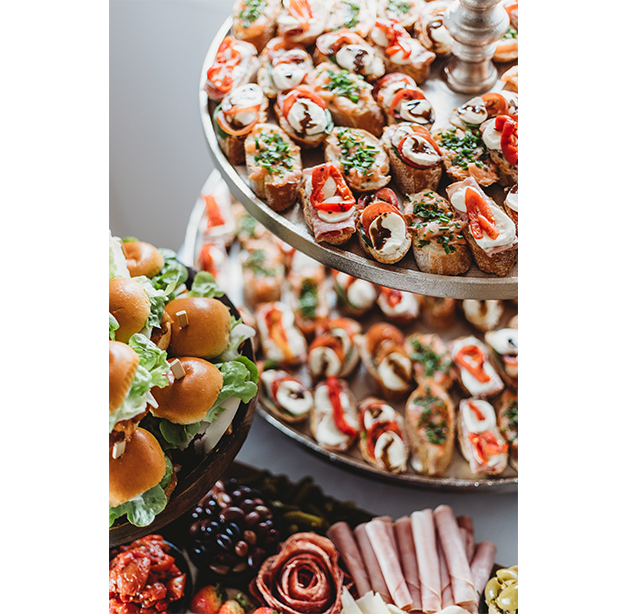 Choose Your Favorite

"All our products are sourced locally and prepared on the day of delivery to ensure quality freshness. All our homemade meals are made fresh to order."
We Delivery Your Meals

We provide next day delivery with all our grazing boxes and pantry items for all orders placed before 2pm.
Strong Customer Support

All emails are responded to within 12 hours or we can be reached on 0452633278 where you will speak to one of our friendly staff members.
Boxes
We take pride in providing our customers with the freshest ingredients in every box. All our deli products are sliced fresh on the day of delivery and our bread is baked fresh to order. We fulfil all dietary requirements to suit your needs. You can contact one of our friendly family members on 0452 633 278, so we can discuss your options.
Contents: Large -  Roughly 10 people Italian Bread, 5 x Cold Meats, 3 x Cheeses, 2 x Dips, Pickled Cucumbers, 2 types of Olives, Sundried Tom...

Contents:  Large - Roughly 10 people Italian Bread, 3 Types of Olives, 4 x Cold Meats, 4 x Cheese's, Giardiniera, Sundried Tomatoes, Capsicum...
Not available for Sunday delivery or same day delivery. Build your own Bagels Contents: Bagels, Capers, Salmon, Red Onion, Tomatoes, Cucumber, Ham,...